Stainless steel wire sinkware and organizers for Mitsubishi Japan
Ngày đăng: 11-04-2020 | 3:03 PM | 1506 Lượt xem | Người đăng: admin
Tung Khanh Manufacturing and Trading JSC is one of the largest manufacturer for stainless steel wire sinkware and kitchenware in Vietnam. Our products very widely from small items such as baskets, bottom girds… to large items such as shelves, racks… Japan market has great demand for high quality standard stainless steel sink organizers with SUS304 material. One of our biggest customers is Mitsubishi, a popular brand for kitchen equipment.
SUS304 stainless steel wire sinkware and organizers factory in Vietnam
Exporting stainless steel wire sinkware and organizers are normally made of SUS304 material with strict salt spray test before production. These products have very high durability and rust resistance that can be used in high humidity environtment. Some products can even pass 200 hour salt spray test without any rust on wire surface or welding marks. Our factory acquires a specialised production line for stainless steel wire products with high capacity of more than 20 containers every month.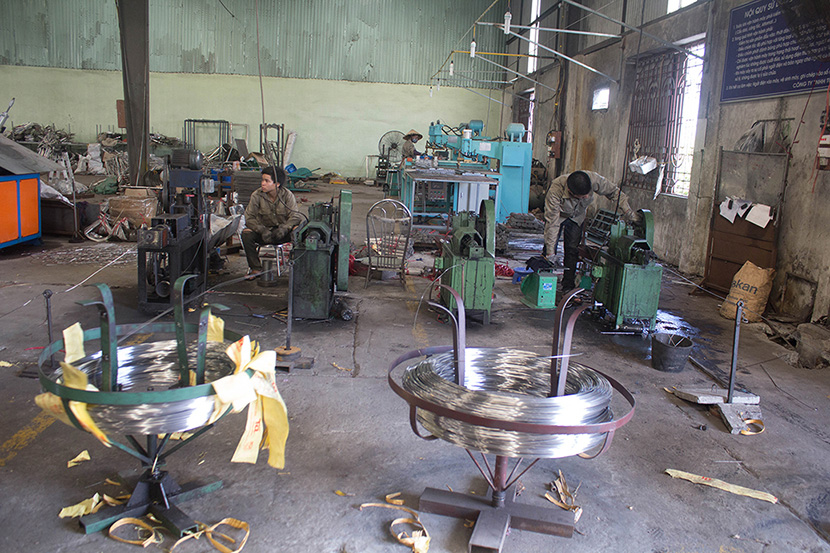 Stainless steel furniture and kitchenware factory in Vietnam



SUS304 stainless steel wire baskets and racks for exporting to Japan
With high investment in the lastest technology, our production line always produces stainless steel wire sinkware with the highest qualtity standard to satisfy Japan customers, especially Mitsubishi. The manufacturing tolerance is limitted to +/- 0.03mm with total qualtity control applied in all manufacturing process. Our main products for Japan market are stainless steel baskets, sink organizers, bottom grids, racks… All products are strictly inspected based on customers' standards before delivering to avoid any defects.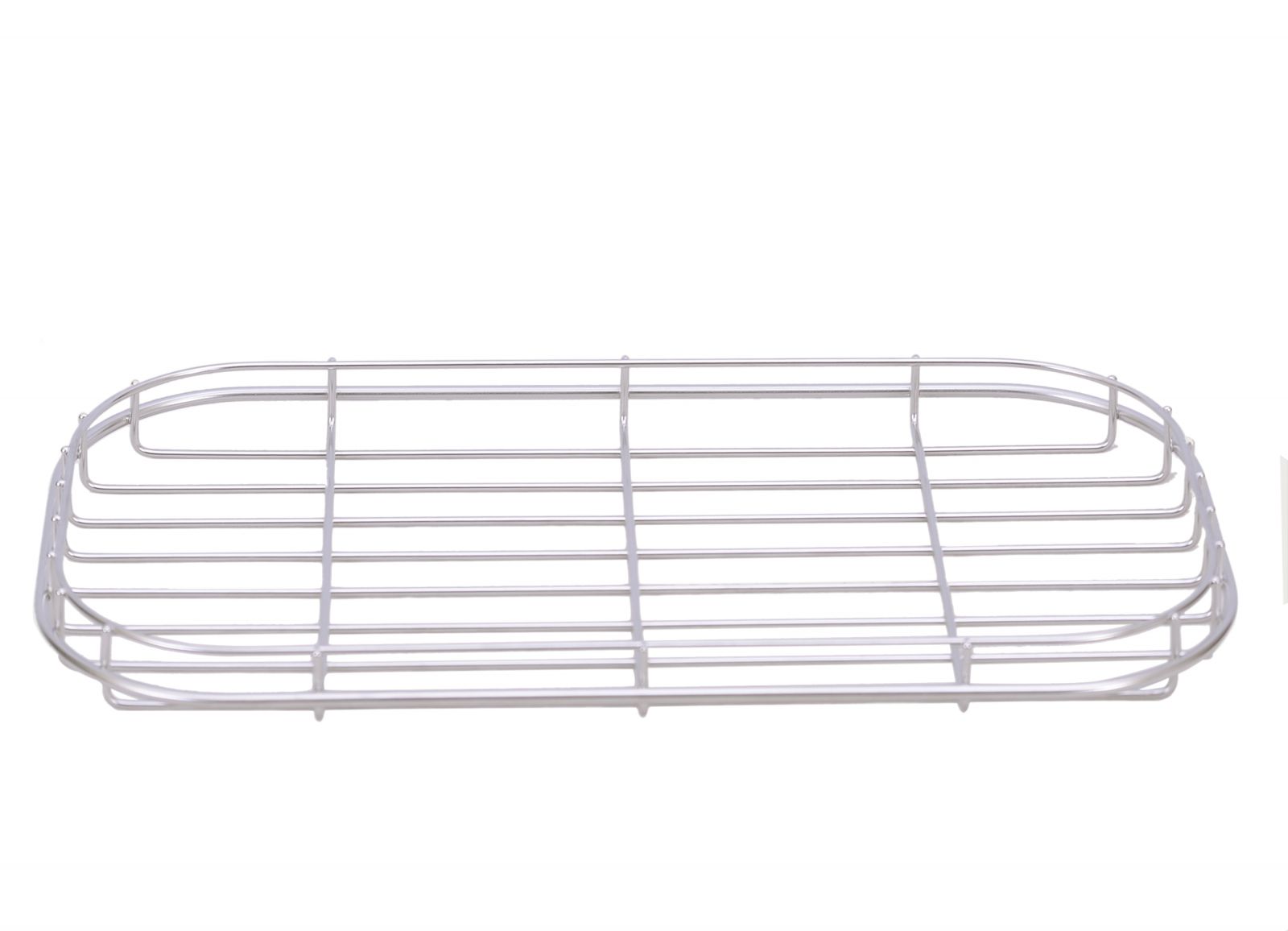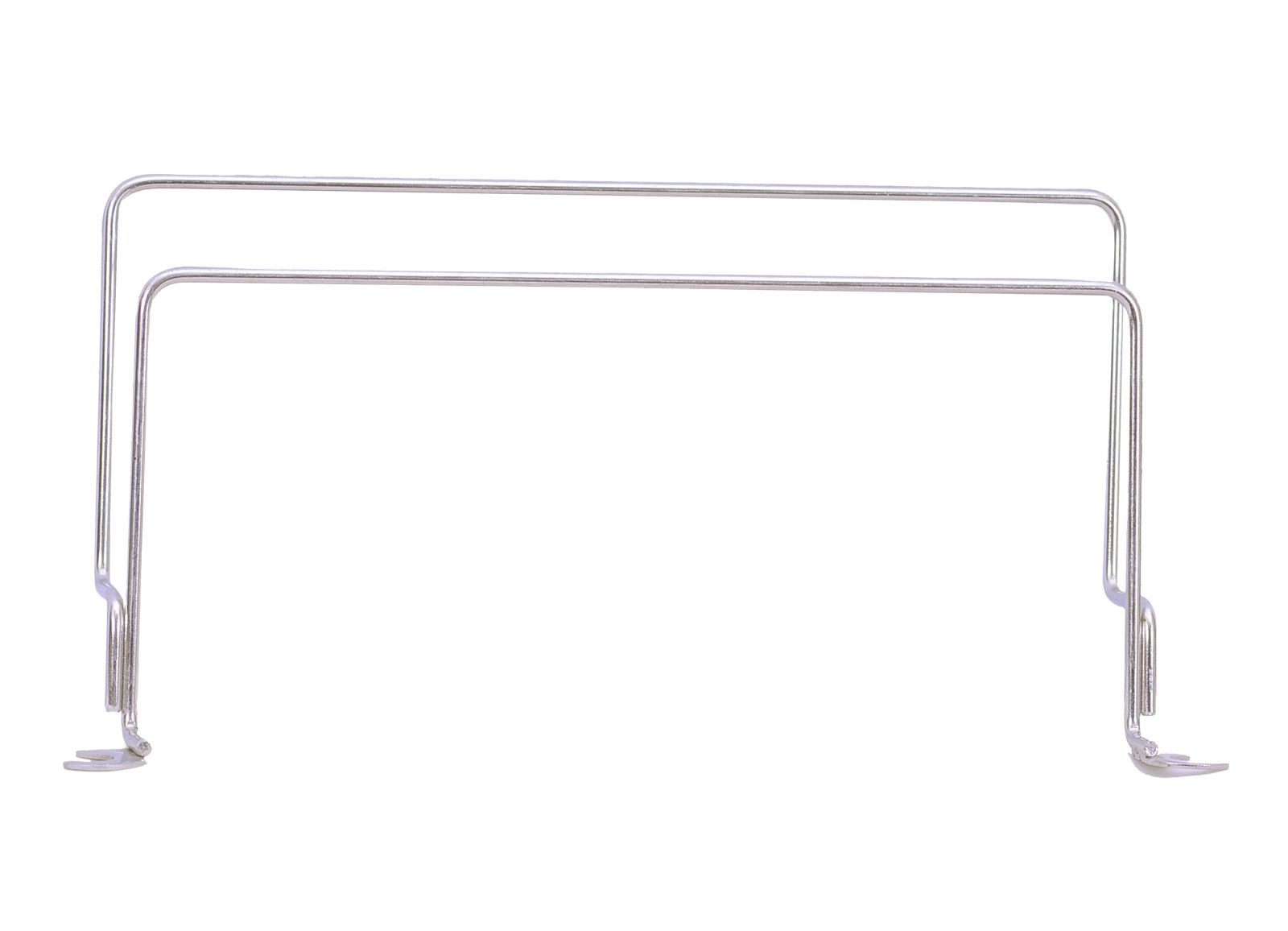 SUS304 kitchen baskets with USA and Japan high quality standards



Manufacturer for OEM stainless steel products in SUS201 and 304 material
Beside of our own brand, we offer manufacture for all OEM stainless steel products with all quality standards and price range. Custom products can be made based on drawings or samples. All packing services can be provided such as carton boxes, labels, pallets… Replica production with or without customisation is also offered so customers can have more options.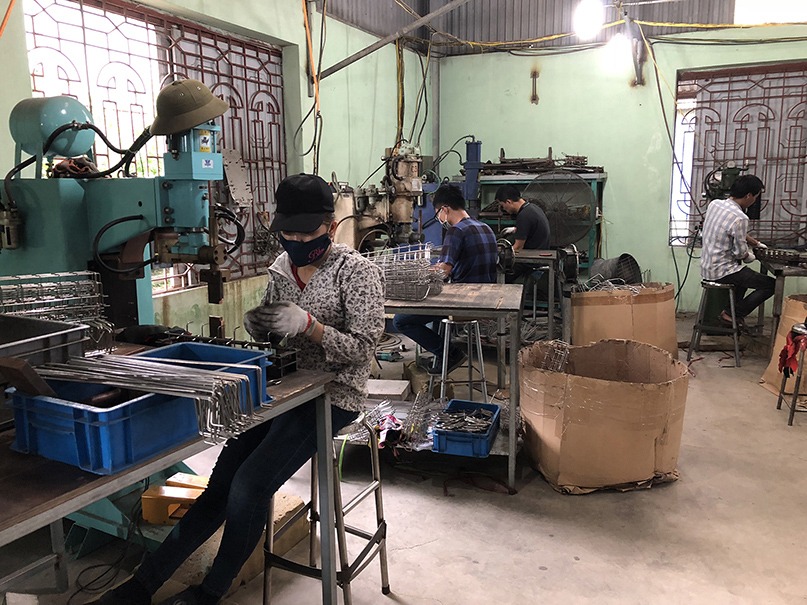 Stainless steel wire products supplier in Vietnam
With more than 20 years of experience, Tung Khanh Manufacturing and Trading JSC is proud to have our high quality products exported to USA, United Kingdom, Germany, Korea and Japan... For any inquiries, feel free to contact our email: tungkhanh@tungkhanh.com.vn or hotline: +84.936.661.362.

Contact us:
TUNG KHANH MANUFACTURING AND TRADING JSC
Address: 131 Quan Tru Street, Dong Hoa Ward, Kien An District, Haiphong, Vietnam
Hotline: +84.936.661.362
Tel: +84.2253.877.996 - +84.2253.877.259
Email: tungkhanh@tungkhanh.com.vn